West Bradford Golf Club
West Bradford is a private members club situated some 3 miles northwest of Bradford city centre off the B6144 Haworth Rd. All in all a visit to West Bradford should provide the visitor with a testing but pleasurable day out, the proof of which is borne out by the numbers who return year after year.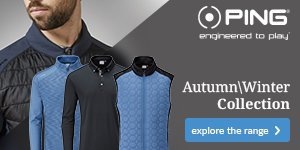 AW18: Apparel launch
When the Ryder Cup gets underway this week in Paris, things will be a lot colder and we'll see golfers on both teams ditching the short sleeves and going for a golf-specific mid-layer to help them stay warm.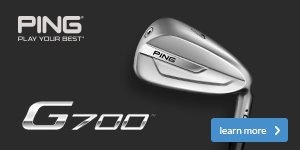 Pick 'n Mix
Buying a set of clubs is exciting, but can be a tricky decision - you might love the look of the short irons, but feel a bit daunted by the longer clubs further up the set.